Low Carbon Revolution + Digital Tracking
Launch the transformations
3Egreen is an expert in energy consumption inventory
A leader in low-carbon transformation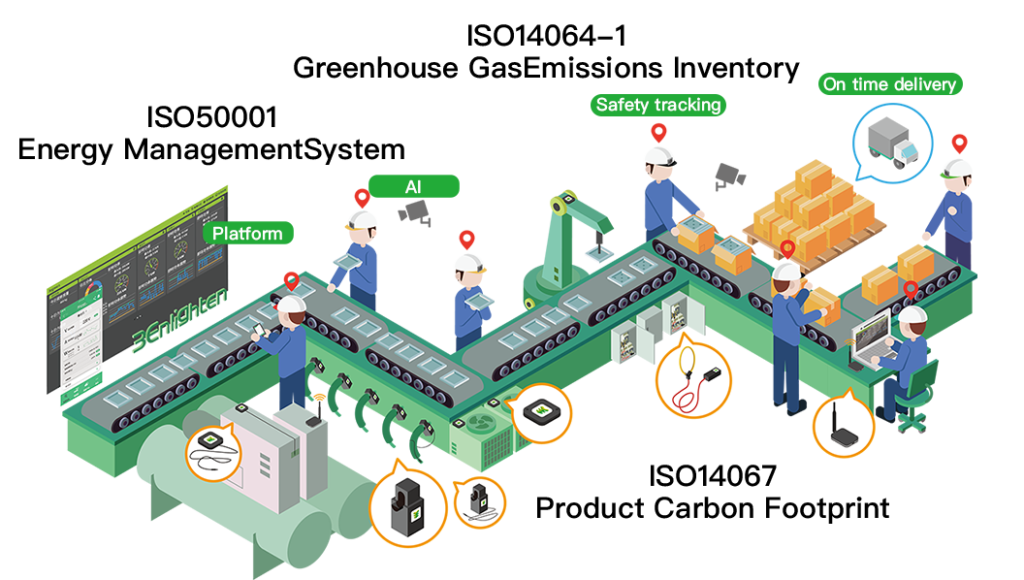 Easier to achieve

Low-carbon transition
The Low-Carbon Imperative in Global Industry Trends. How to inventory carbon emissions efficiently is significant for the goal of net-zero carbon emissions. As an expert in energy consumption inventory, 3Egreen will lead industry to easily move towards low-carbon transformation.
Painless upgrades

smart factory
3Egreen provides a fast, simple, and secure service system to make enterprises to transform into smart factories without high costs.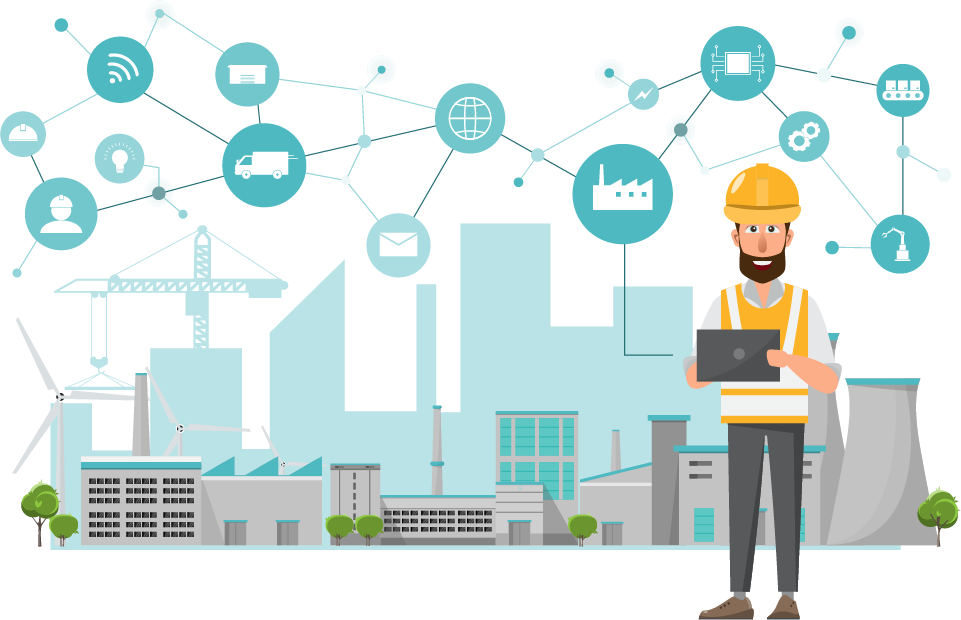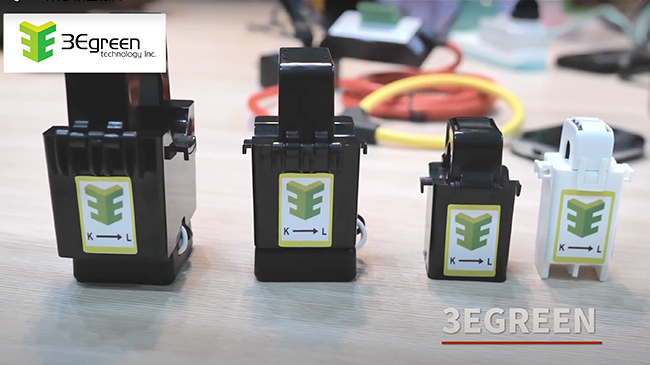 Power consumption at a glance! There's no need to invest a lot of manpower in installation, which solves the complex and inconvenient installation in the past, and it's able to grasp the power consumption of the equipments in a short time.