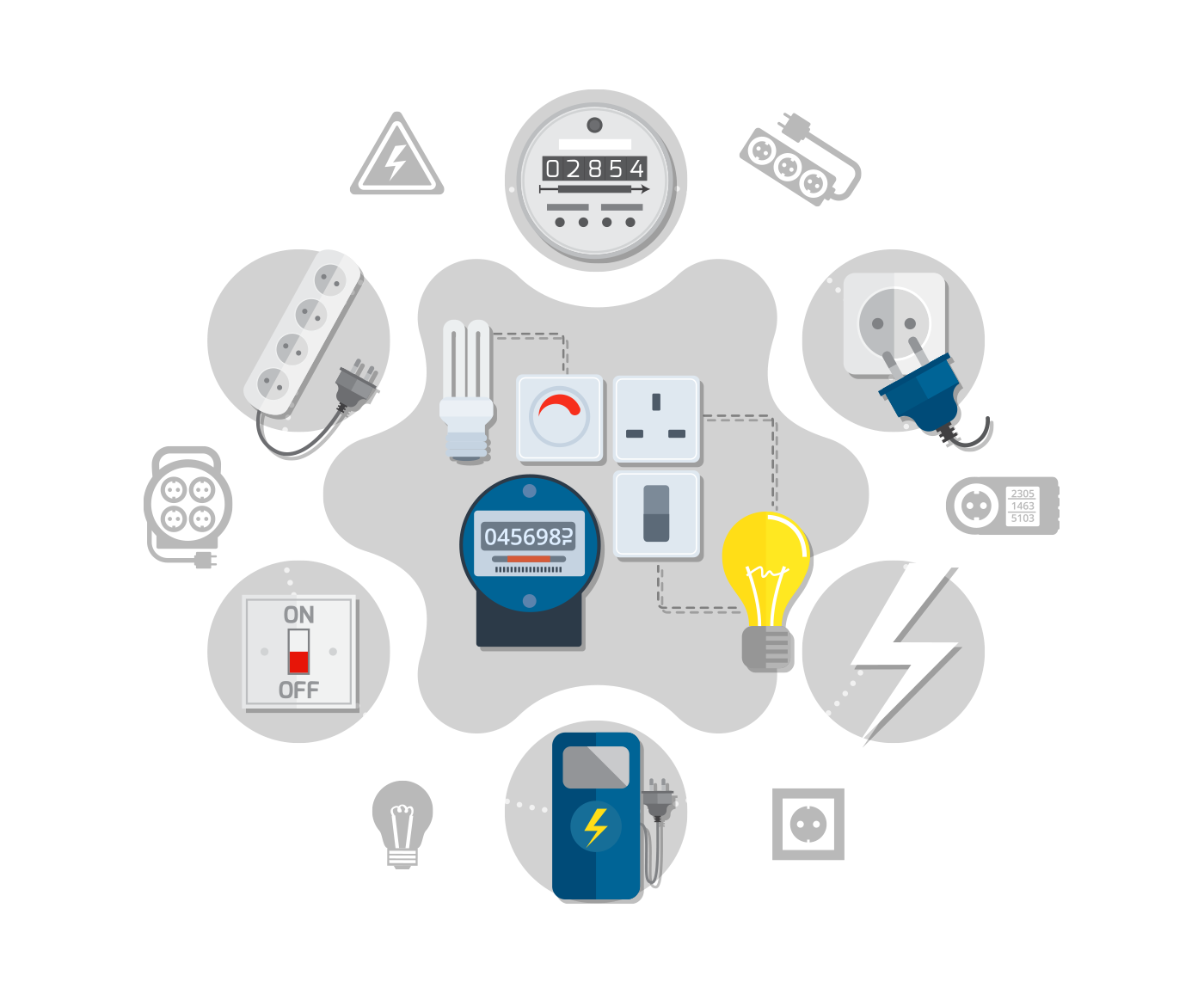 3Egreen established in 2014. The team members are mainly from NTU and NTHU, and have the experience in high-tech industry for 15 years, which it includes RFID, low frequency, Zigbee, Zwave, WiFi and BLE, etc., and power control expertise as well .
I deeply feel that electricity management is a very troublesome, complicated and expensive field, and the use of electricity is highly dangerous. We had been looking forward to having a cheaper, easier to use and safer. Unfortunately, the product we were looking for was not found in the market at that time, so we started to design and develop it by ourselves, including power management solutions and data applications. Up to now, this application has not only gained a lot of recognition in domestic, but also extended to oversea customer.
In recent years, most of the companies have been talking about digital transformation, and the carbon reduction plan announced by the European Union in 2021 has made it impossible for companies to ignore the importance of low-carbon transformation, which is even a matter of business survival. We provide an intelligent management service system that can monitor and analyze the power consumption of each machine, and even calculate the carbon emissions of each device, assisting enterprises in their digital + low-carbon dual-axis transformation.
3Egreen is not only an expert in energy consumption inventory, but also a leader in low-carbon transformation.
The milestones in
3Egreen
A qualified supplier of Macronix
Got the order of PX Mart, which cooperate with Taiwan NEC
A qualified supplier of ASE
A qualified supplier of Unimicron
A qualified supplier of Hartford locomotives
Got the order of fish fry hatchery center under cpgroup in Thailand
Got the order of 7-11 logistics center under cpgroup in Thailand
A qualified supplier of UMC
World-class accelerator SLUSH Taiwan's only selected team
2018 Startup Star Competition Winner Read blog
2016 TAITRONICS - Innovation Award.

2016 itmonth Innovative Products - Merit Award.

Ministry of Economic Affairs for Small and Medium Enterprise Administration - Merit Venture Award.
Authorized WPG Holdings to promote 3Egreen product.BUSINESS WEEKLY - 3Egreen develop toward globalization with Acer BYOC Blue Sky Program.