It is suitable for factories, office buildings, schools, and any place that needs electricity. Startup the smart electricity monitor with the analysis in the cloud platform by 3Egreen smart sensors wirelessly

Easy to install
No need to shut down or power off
No complicated setup the line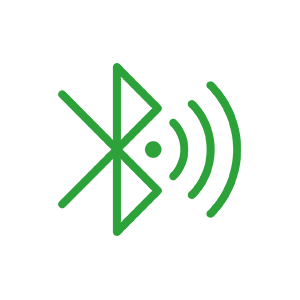 Wireless transmission
Low-power transmission
Combinations of multiple frequency band transmission

Auto-recharge by itself
The patents for auto-recharge technology
Reducing Maintenance Costs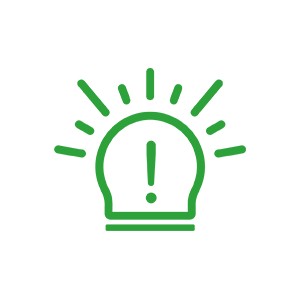 Anomaly detection

Diagnostic aging equipment

Abnormal carbon emissions

Energy inventory analysis
Real-time monitoring

ISO.50001
Case 1: Wear and Tear
Regarding the customer's machine, It's less than 5 years old. They found that the power consumption of the machine is higher than the rating power with 3Egreen's system. After inspection, it is found that the important parts of the motor in the machine are worn, and then the power consumption status is restored after the replacement.
Case 2: Anomaly Detection
The power detected by one of the three smart sensors is significantly different from the others, so as to cause a three-phase unbalance.
Three-phase unbalance may cause
①Reduce efficiency ②Accelerate the aging of equipment ③Safety issue
Case 3: Abnormal data
The customer found out the temperature curve was abnormal with 3Egreen's system. The reason is the temperature parameter was not good enough so that the protection mechanism was activated to cause to add the power. According to the information, it's improved.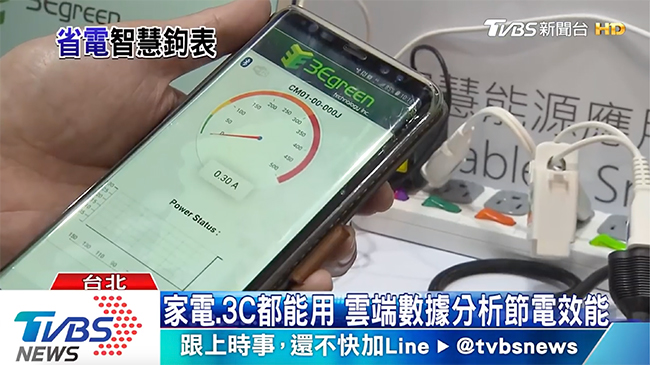 The Power Saving Efficiency in
Cloud Data Analysis.
As long as the smart sensor is hung on the wire, the power consumption data can be monitored in real time. If it is found that the power consumption is abnormally high, it may be that the machine is old or improperly operated. The problem can be found immediately and the maintenance can be effective. In addition to save a lot of power consumption, and decrease the risk of the fire.