The imperative to reduce
carbon emissions
EU announced the Carbon Reduction Plans in 2021
Products need to be provided the carbon emission data in 2023
→ Products need to be paid carbon tax in 2026.
Prepare ahead of time
Low-carbon transition
A good helper for carbon footprint
Net zero carbon emissions start-up with IoT
Launch the transformations for both of digitalization & Low-Carbon
In the near future
Higher carbon taxes
Competitiveness declining
How to startup
low-carbon transition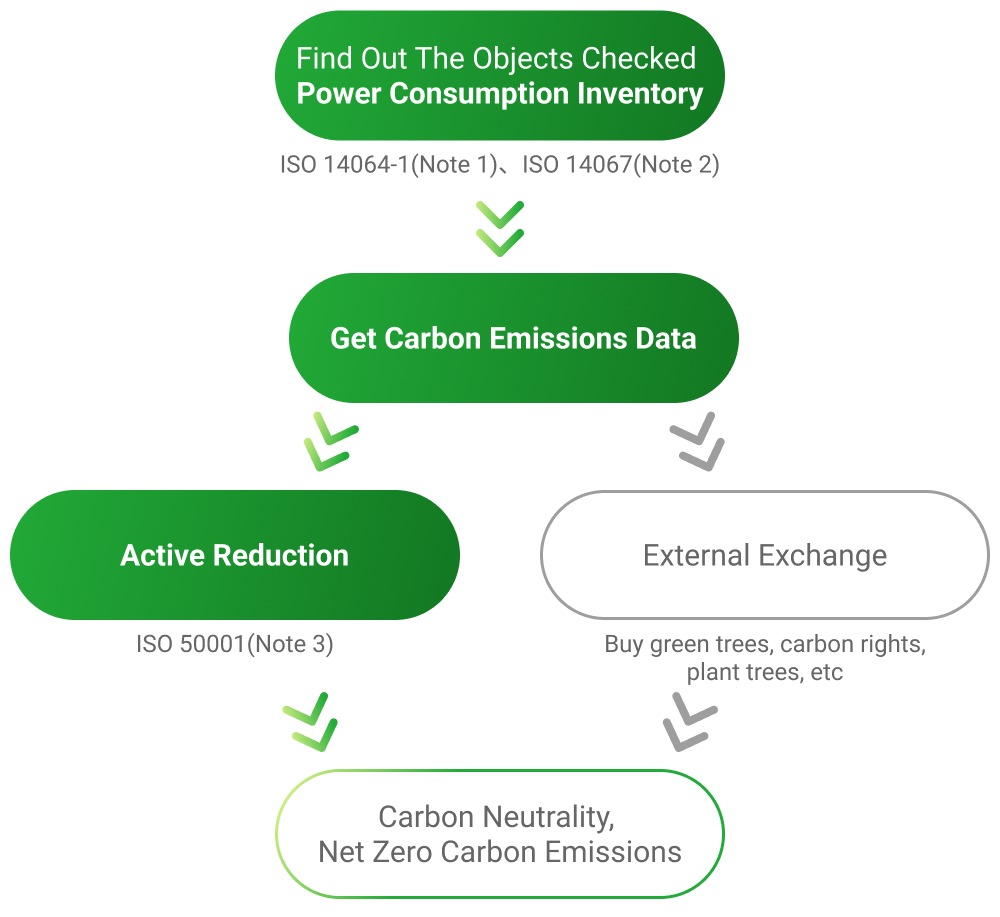 (Note 1)
ISO14064-1 : Specification with guidance at the organization level
for quantification and reporting of greenhouse gas emissions and removals.
(Note 2)
ISO14067 : Carbon footprint of products — Requirements and guidelines for quantification.
(Note 3)
ISO50001 : Energy management systems – The standard specifies the requirements for establishing, implementing, maintaining and improving an energy management system, whose purpose is to enable an organization to follow a systematic approach in achieving continual improvement of energy performance, including energy efficiency, energy security, energy use and consumption.
How to get
carbon emission data?
Basic Concepts of Product Carbon Footprint Inventory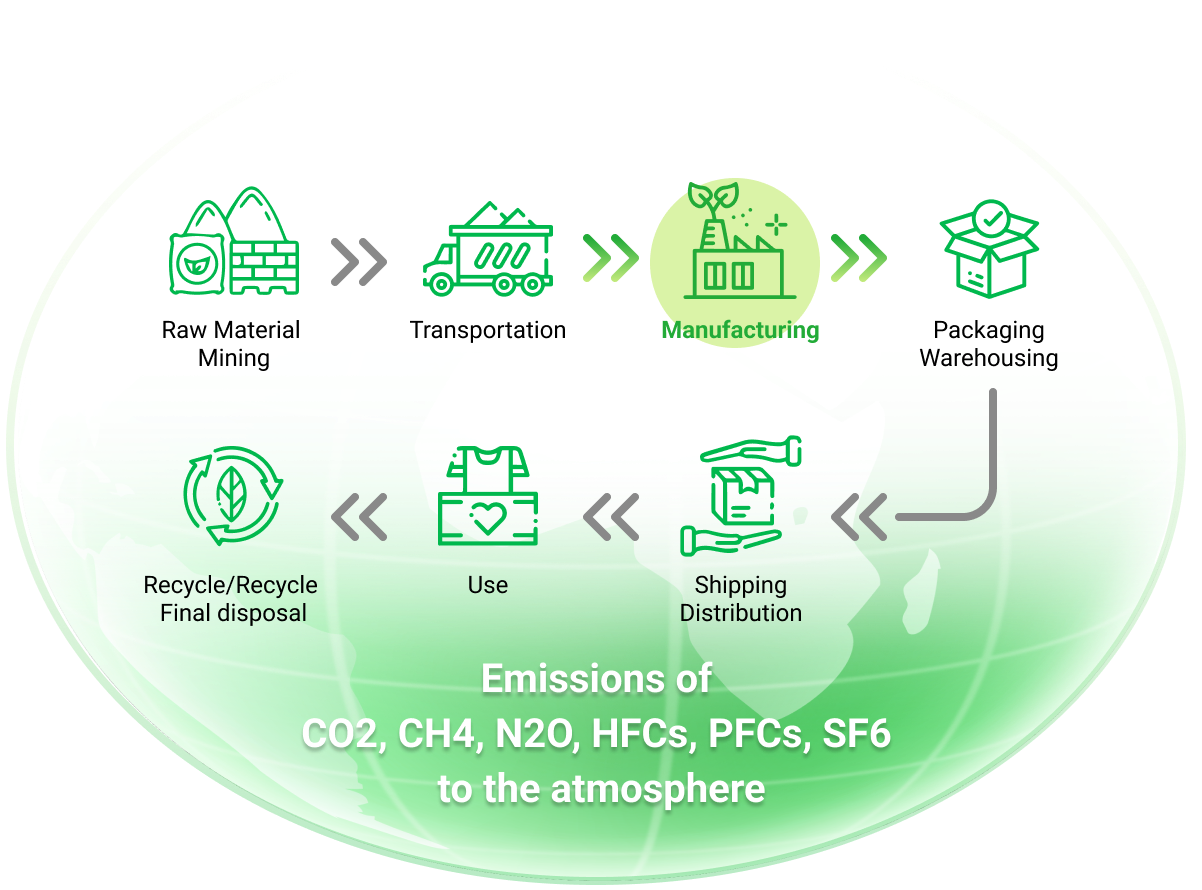 70% of the carbon emissions come from electricity for the most companies. It can detect the electricity consumption and carbon emissions data of every equipment with our solution.
The PDCA for
Energy Consumption Inventory and Low-Carbon Transformation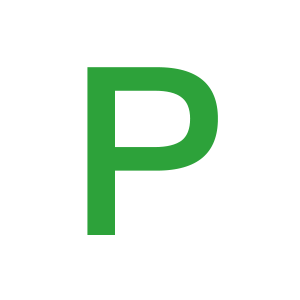 Energy inventory and action plan
The Comprehensive energy inventory, analyze the energy consumption distribution of machines and equipments, and formulate an action plan for energy conservation and carbon reduction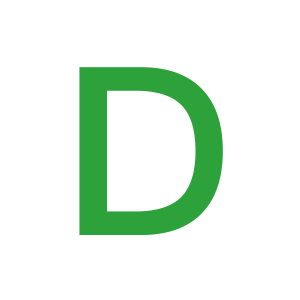 Implementation and Operation
According to the plan, implement various energy saving and carbon reduction actions, including training, equipment efficiency improvement and replacement old ones, etc.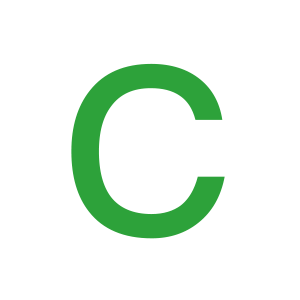 Supervision and Measurement
Supervise, measure and analyze for various implementation items, manage and control energy management performance to make sure the achievement of energy saving goals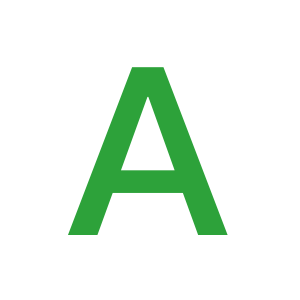 Management Review and Continuous Improvement
According to the difference between the implementation status and the target performance, improve the deficiencies and make various improvements as the achieved goals so that set the next stage goals at the same time